Rozell Court
Elaine Warner / For The Transcript

Updated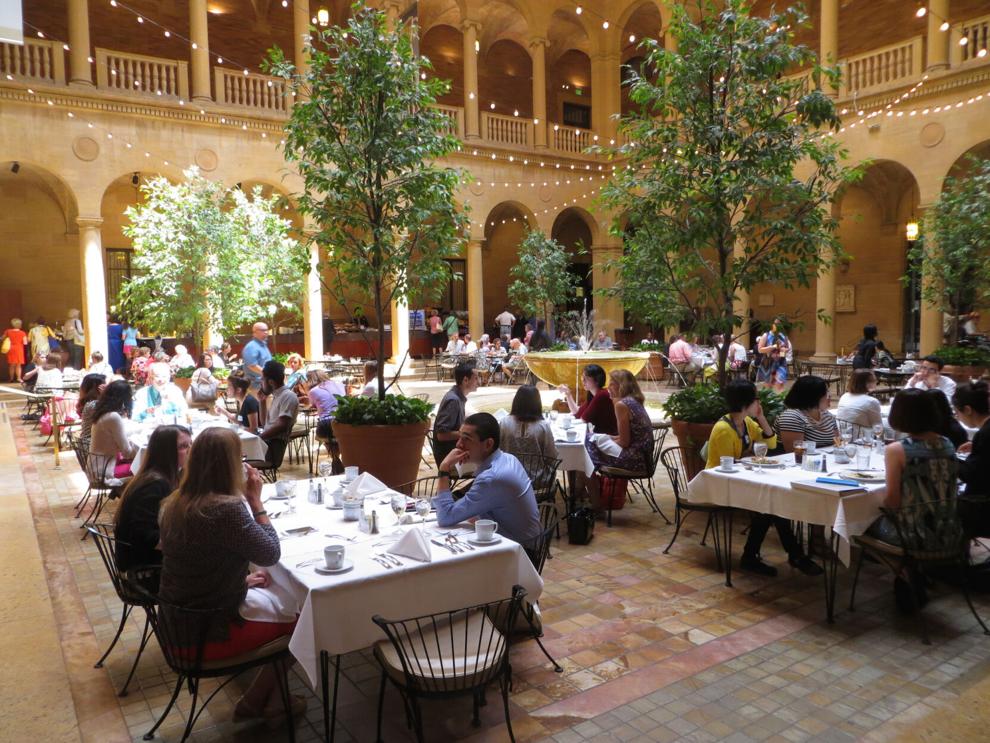 Tags
As featured on
Even though this isn't the time to travel, it's a perfect time to plan for future trips. High on my list is my old hometown, Kansas City.
Died February 24. Funeral service will be held Thursday, March 4 at 1:00 PM at Elm Grove Community Church. Interment to follow at Hope Cemetery. Visitation will be available at Redinger Funeral Home.
, 64 of Shattuck, passed February 26, 2021. Funeral services are 2:00 p.m. Wednesday, March 3, 2021 in Billings Funeral Home Chapel . Burial will follow in Elmwood Cemetery. Visitation Wednesday 12pm - 2pm Read obituary at www.billingsfuneralhomewoodward.com
84 year old Leedey, OK resident passed February 26, 2021. Graveside services will be Wednesday March 3, 2021 at 2:00 pm at the Evergreen Cemetery, Leedey, OK.