Oklahoma Walmart Shooting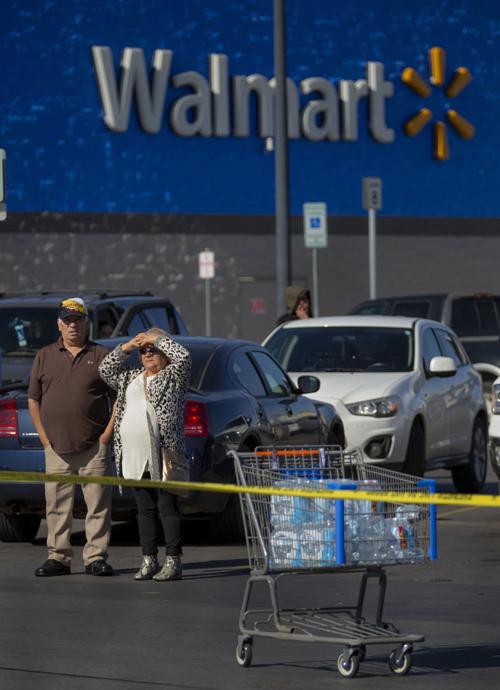 As featured on
DUNCAN, Okla. — Authorities have released names of three people left dead in a double-murder suicide in a Walmart parking lot in southwest Oklahoma.
84 year old Arnett, OK resident passed on December 12, 2019. Services will be Monday December 16, 2019 at 1:30 pm at the First Christian Church, Arnett, with burial following at DeBolt Cemetery, Arnett.
89 year old Woodward, OK resident passed December 13, 2019. Graveside services will be Tuesday December 17, 2019 at 1:00 pm at the Elmwood Cemetery, Woodward, OK.
, died Tuesday, December 10, 2019. Funeral services will be held at 2:00 pm Saturday, December 14, 2019 in the Billings Funeral Home Chapel. Remembrances may be shared online at www.billingsfuneralhomewoodward.com