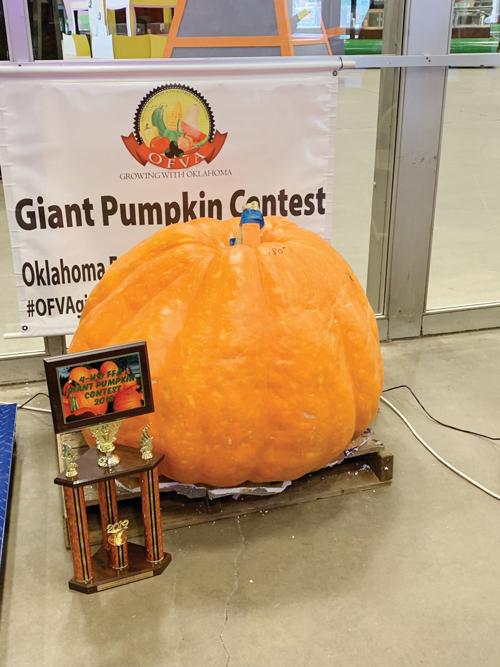 As featured on
A Woodward pumpkin won the Oklahoma State Fair Giant Pumpkin Contest this year. 
Edward Leroy Johns, 77 year old Woodward resident, died Sunday at the Oklahoma Veterans Center in Clinton. Graveside services will be at 10:00 a.m. Wednesday, October 16, 2019 at the Elmwood Cemetery. See full obituary at www.billingsfuneralhomewoodward.com
JR Brewer, 84, of Meridian, Idaho passed away August 25, 2019 in Yakutat, Alaska while fishing. JR was born in a dugout in Fargo, Oklahoma to Clarence and Ursula Brewer. He graduated from Fargo in 1953, enlisting in the US Navy shortly after. JR proudly served for four years. He married Norm…
Memorial Services will be held on Saturday, Oct. 12, 2019 at 3:00 PM at the Richmond Country Church (E. County Rd. 57 and N. County Rd 222.5) near Mutual, OK.