Sunset Amidst milky, wildfire residue sky
James Neiss | Niagara, New York, Gazette

Updated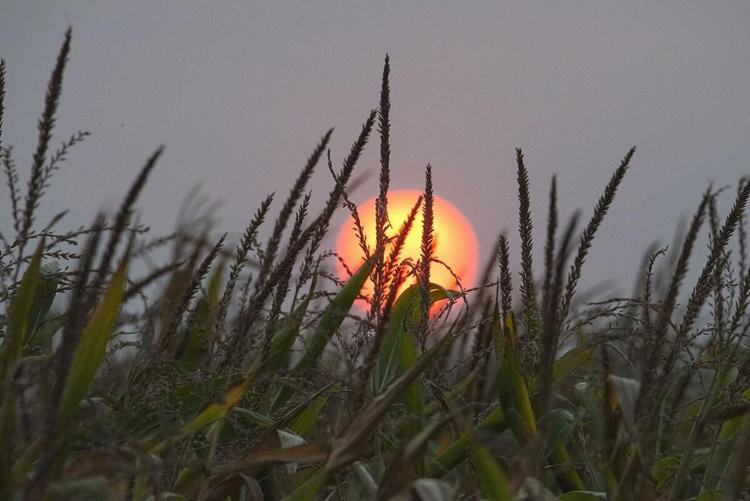 64 year old Vici, OK resident passed October 28, 2020. Services are pending with Shaw Funeral Home of Vici.
,61 year old resident of Taloga OK, passed on October 26, 2020. Memorial services are 11:00 a.m. Monday, November 2 at the Camargo Mega Church, Camargo, OK. shawfuneralhome.net
65 year old Woodward, OK resident passed October 16, 2020. Graveside services will be Thursday October 22, 2020 at 11:00 am at Harmon, Cemetery, Harmon, OK.